Antenna Design
Antenna Design New York was founded in 1997 by Masamichi Udagawa and Sigi Moeslinger.

Antenna's people-centered design work typically spans both physical and digital spaces, taking into account object, interface and environment. In the public sector, Antenna has experience ranging from the design of NYC and Washington DC subway cars to automated ticket vending machines for New York's MTA. On the commercial side Antenna works with technology companies to help them identify and design user-focused products and services. Antenna also has a close relationship with office furniture company Knoll Inc., for which Antenna has been designing office systems since 2006.

Antenna's work has won numerous awards, including the National Design Award from the Cooper-Hewitt, Smithsonian Design Museum in 2008. Antenna's »Help Point Intercom« for the MTA is included in the permanent collection of the Museum of Modern Art in New York.
Kontakt
Antenna Design New York Inc.
520 W 27th Street, Suite 701
New York, NY 10001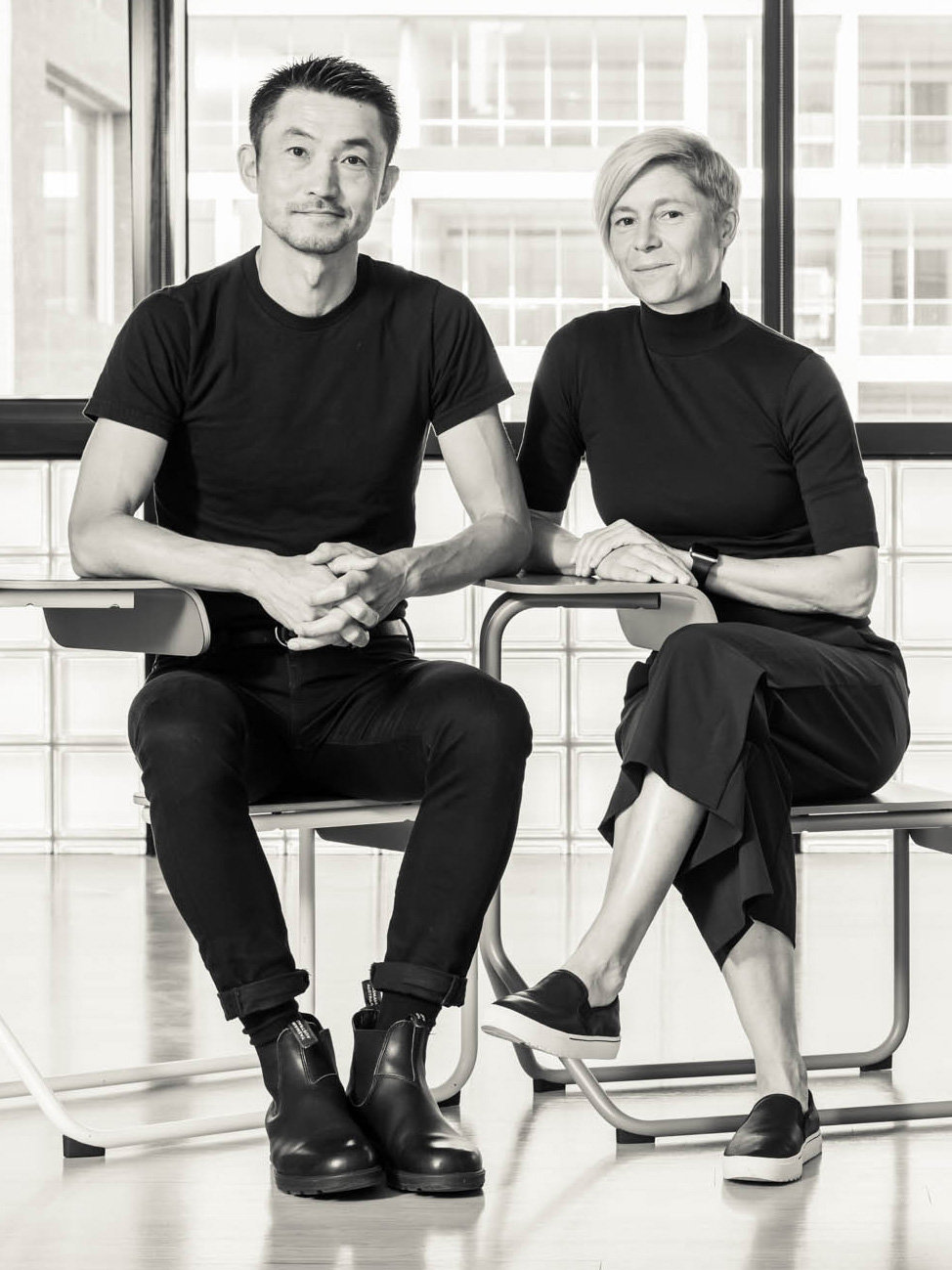 Produkte von Antenna Design