Nuki Smart Lock
Electronic door lock
Design: EOOS
Manufacturer: NUKI
New Key is retrofitted to an existing lock on the inside of entrance doors and controlled via app. It takes over opening and closing the door by turning the mechanical key and pulling the latch as soon as you approach it. Inspired by the symbolic signs of old locks, a luminous circle indicates the locking status both on the lock and in the app. If the circle is closed, the lock is closed. If the circle is broken, the lock is unlocked.
Photos: Nuki Home Solutions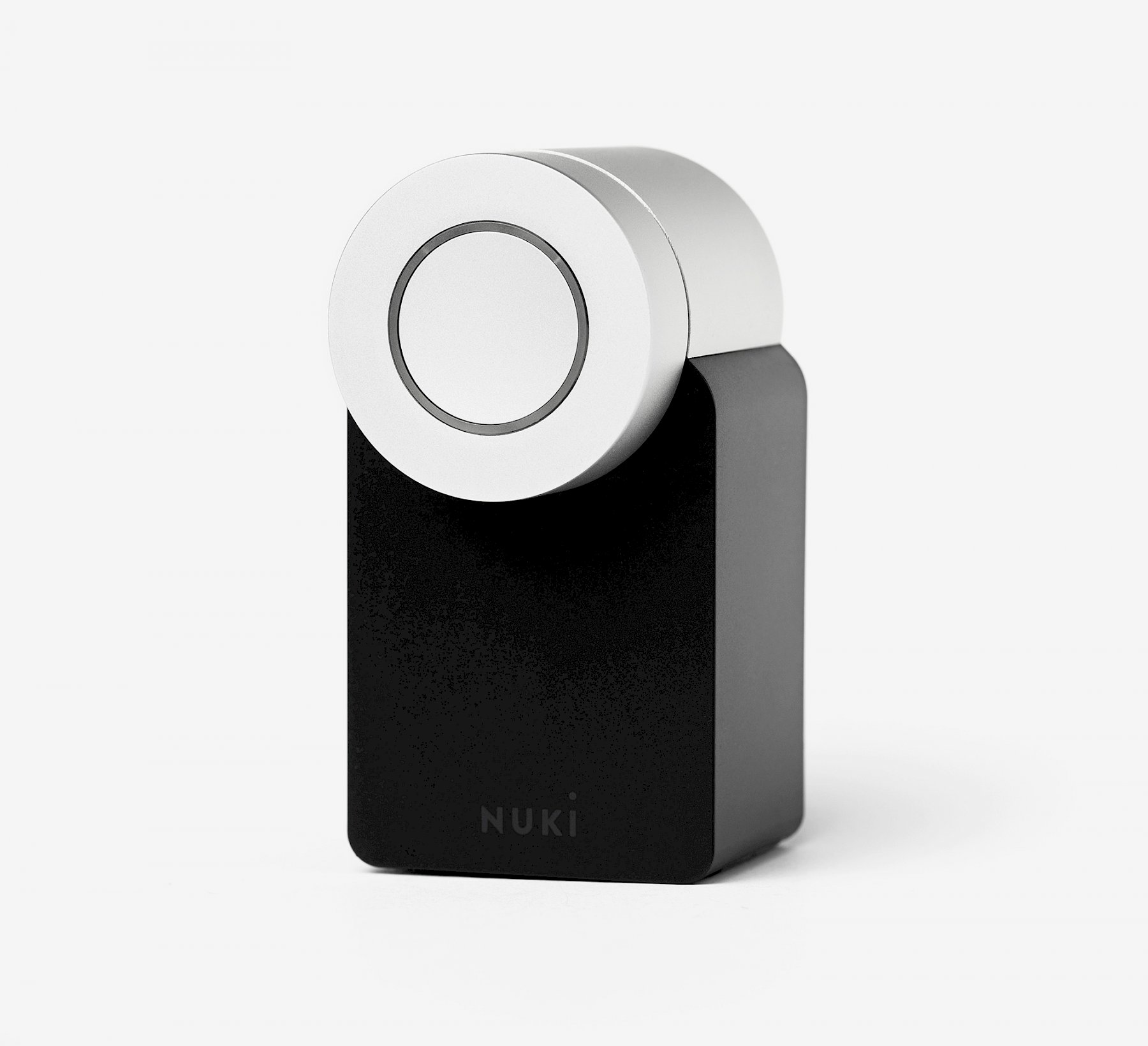 Galerie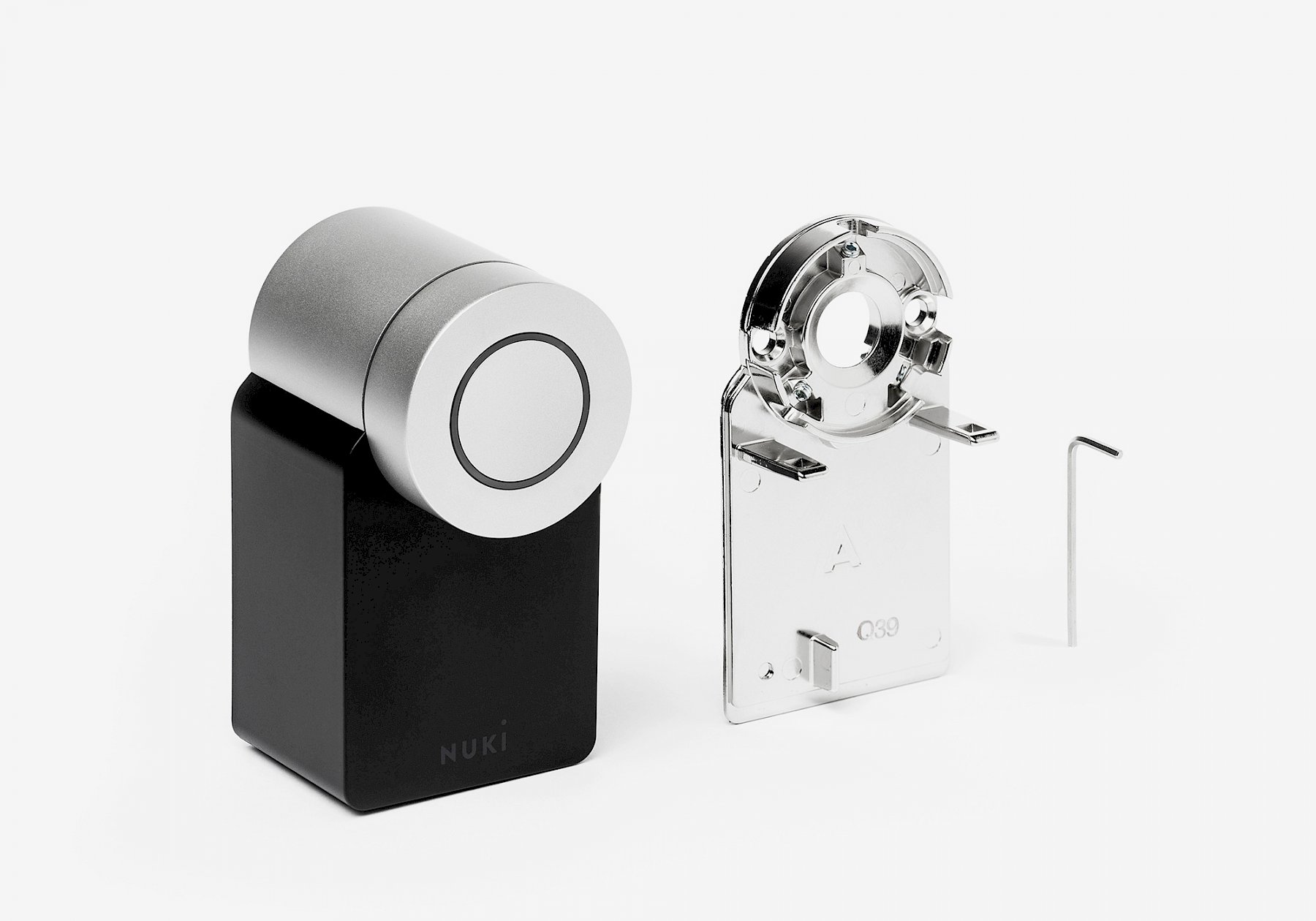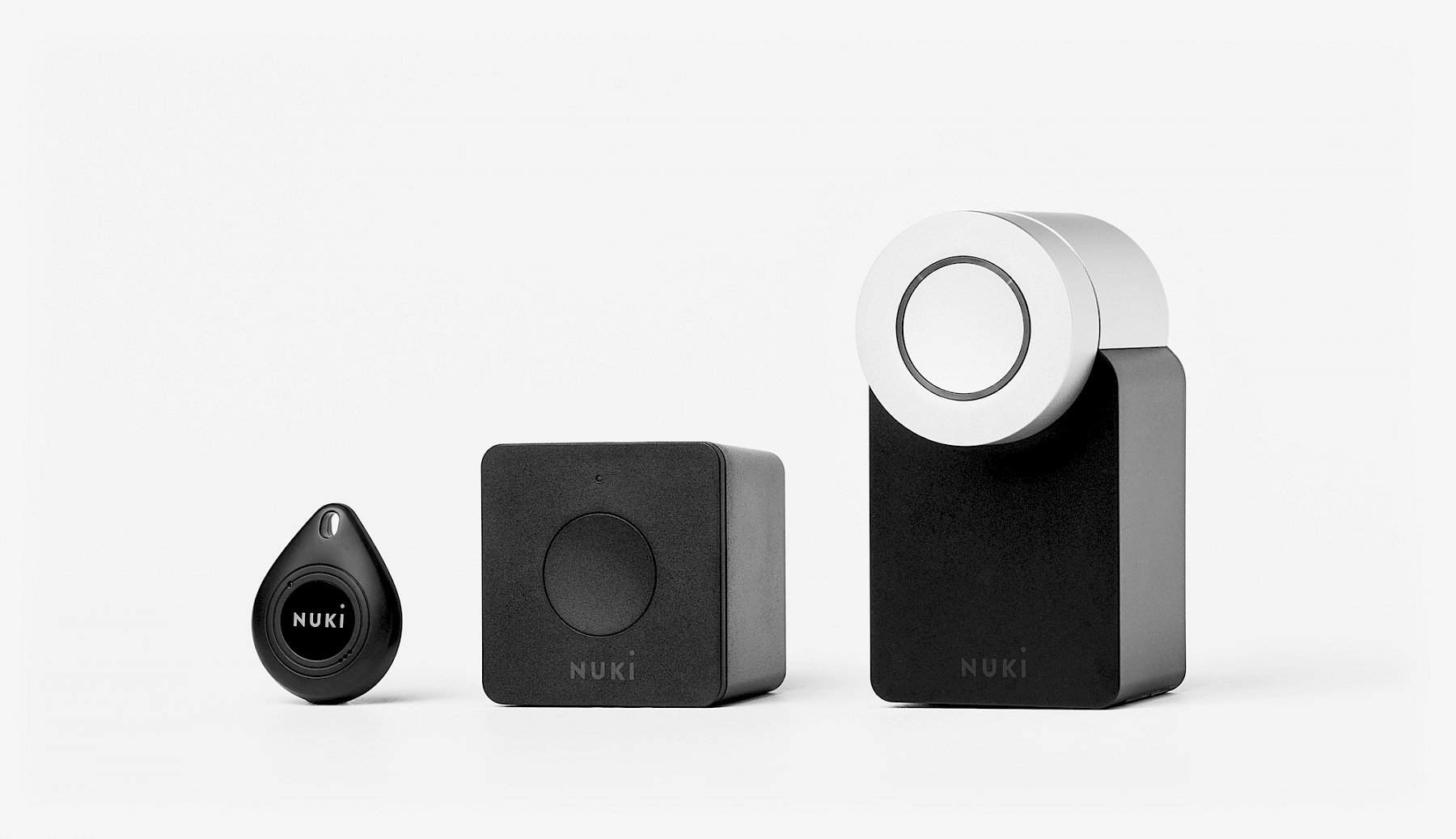 About EOOS
EOOS
EOOS is active in the fields of premium furniture and product design for clients such as Alessi, Bite Beauty, bulthaup, Carl Hansen & Søn, Dedon, Duravit, Geiger, Herman Miller, Hussl, Keilhauer, Lamy, LAUFEN, MatteoGrassi, Nuki, Poltrona Frau, Walter Knoll and Zumtobel. Shops and brand spaces have been designed for Armani, Adidas and the MAK Museum of Applied Arts.
Contact
Products by EOOS
Electronic door lock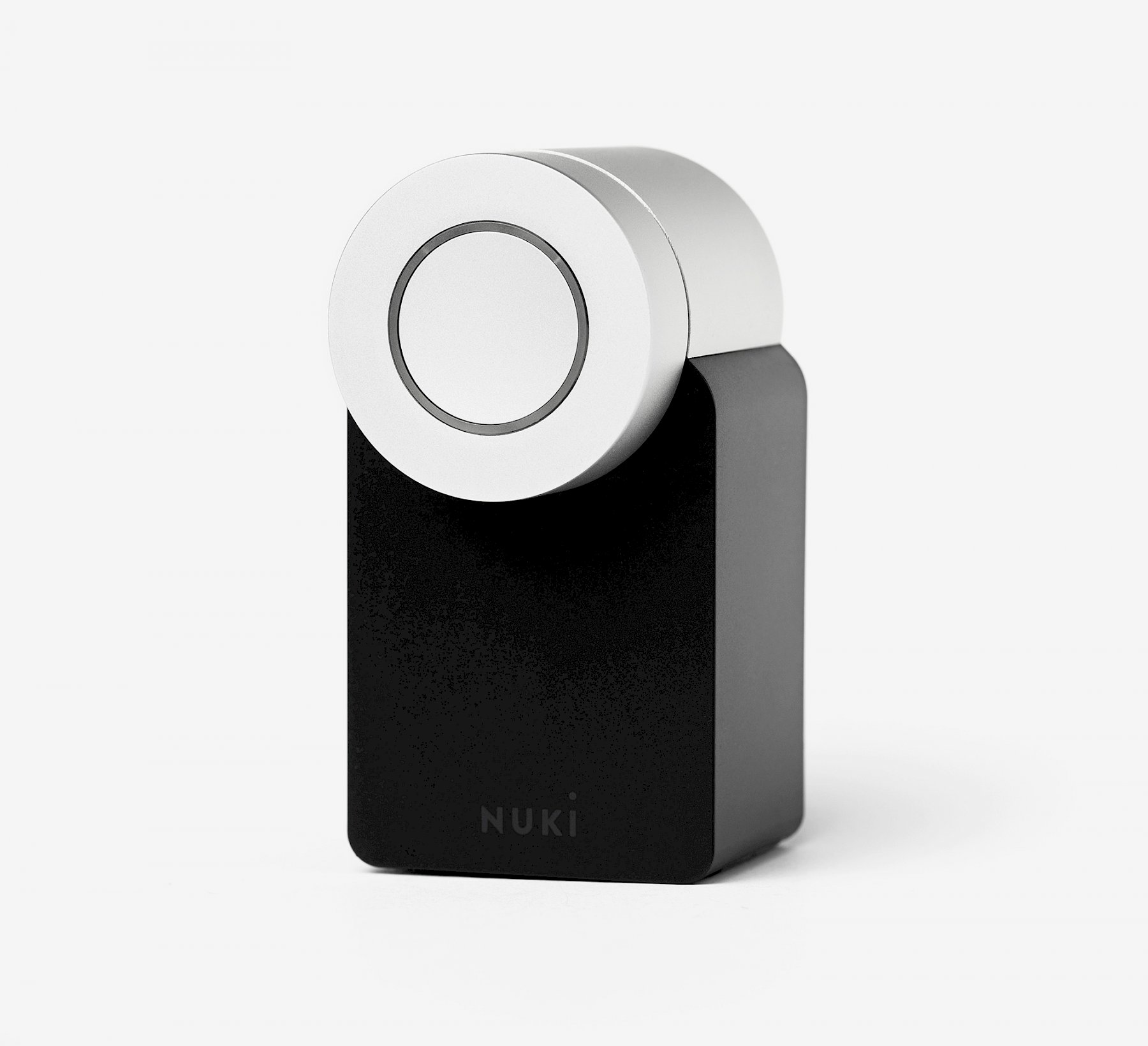 Nuki Smart Lock