Reversed Volumes
Bowls
Design: mischer'traxler
Manufacturer: PCM
To create this ten-piece collection of bowls, the space between an outer bowl shape and the volume of a fruit or vegetable is filled with casting resin, reproducing the surface of the specimens in detail. These impressions are reproduced as food-safe and waterproof resin objects. The bowls were originally handmade in a semi-industrial process, but are now mass-produced by PCM.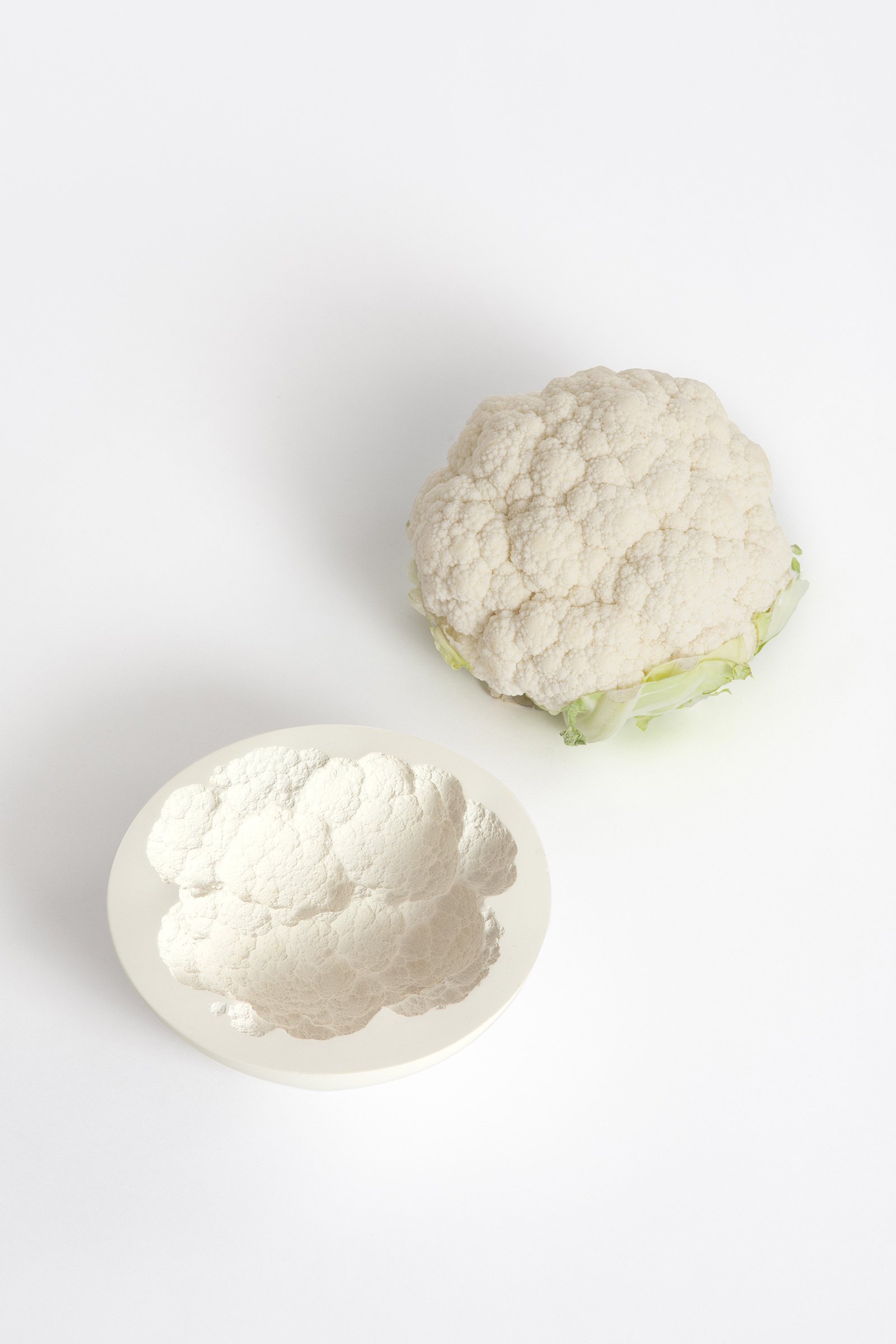 About mischer'traxler
mischer'traxler
mischer'traxler studio is a design practice based in Vienna. Katharina Mischer, Thomas Traxler and their team develop products, installations and scenographies for international companies and cultural institutions. Their work can be seen in contemporary exhibitions around the world, including the MAK Vienna, Vitra Design Museum, the Cooper Hewitt Museum in New York and the Futurium Berlin. Their artistic practice is characterized by experimental and conceptual thinking and their design-based concepts expand the human scope for action and decision-making whilst finding the balance between craft and technology. Additionally they also co-curated and designed the permanent exhibition MAK Design Lab, which opened in 2019, and they teach and give lectures at art colleges and universities.
Products by mischer'traxler